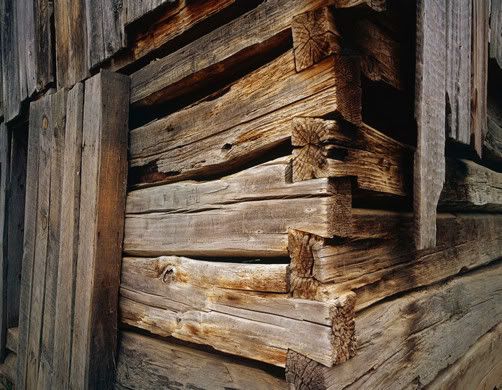 Wow, I have been speeding through the creative zone for the past three days!! Perhaps it's being here alone, or perhaps it's the stimulation from all the new goodies!! Whatever the cause, my imagination has been hyperactive and is currently fixated on farm stuff. The display on the massive farmhouse table that will greet you as you step inside the store will better explain...I cannot wait to share it with you!!!
August 15th is almost here!!
LaurieAnna
P.S. Don't you just love this old barn wood photo?