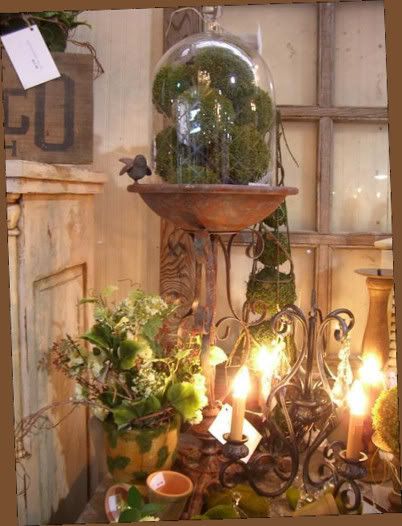 Talk about blessings......beautiful weather and visits from lots of sweet friends......it doesn't get much better than that!
My sincere thanks to all that stopped by LaurieAnna's Vintage Home and made our March Canton show a wonderful success.
I never cease to be amazed by the number of new friends that we make each month and the continued growth and popularity of the store. You make my heart soar.....thank you for that!