Oh my, what a show! Before we opened on Friday, the tornado sirens were blowing. It was only later that we discovered that the tornado had already touched down - the sirens were too late.
But, all's well that ends well....everyone was okay and we were no worse for the wear. After the excitement was over, the sun came out along with the crowd. It proved to be a wonderful show!
On a personal note, I must share that several customers took the time to call me and check on our safety. It truly moved us that you thought about us and expressed your concerns. Thank you so much for that! It's amazing to me how many friends I've made over the years, and how many more we meet every month.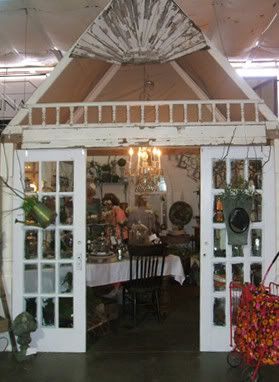 For those that didn't get to join us.....we brought out the Arbor again, we've used it numerous times before....the most recent was last Fall, Sept - November....it's a pretty versatile piece that my hubby built. He's such a sweetheart!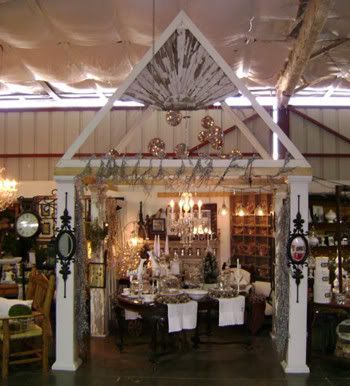 Have a blessed week my friends!
LaurieAnna