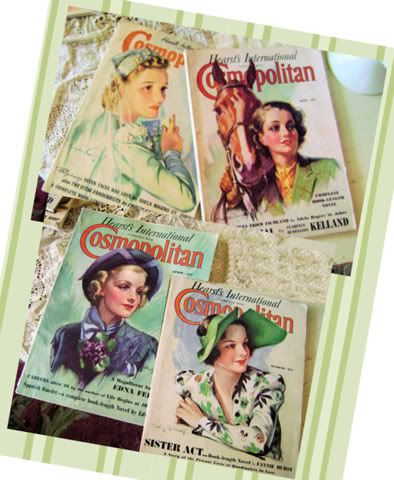 It's funny, I was reviewing blogs this morning and read that
Mindy
was approaching her 100th post. After reading it, I thought, how do you know how many posts you've written, do you have to go back and count them? Go ahead and laugh! I did!
Shortly thereafter I found the information on my dashboard - in plain view I might add!! Funnier still was the count...99. A couple more posts and I'd have missed it! And then to discover it on my birthday...what a hoot! I always say that I back into everything!
So, what do you write in a milestone post? For me, it begins with "thank you". Thnk you for reading and thank you for sharing. I'd like to dedicate this post to the incredible women that I've met here in blogdom. This place, where creativity and inspiration can be found on every page, where encouragement and friendship are always waiting, has become a sweet get-away for me.
Thank you for sharing yourself through your pages. I enjoy this time and space that we occupy together and look forward to another 100 posts! But even more, I look forward to reading hundreds more of yours and what the upcoming year holds for all of us!
In celebration of my 100th post, I'd like to give a vintage 1930s Cosmopolitan magazine, similar to those pictured above, to the first 3 comments!
~Hugs and Smiles~

LaurieAnna
P.S. If you are among the first 3 comments, email your mailing address to me and I'll pop it in the mail to you!