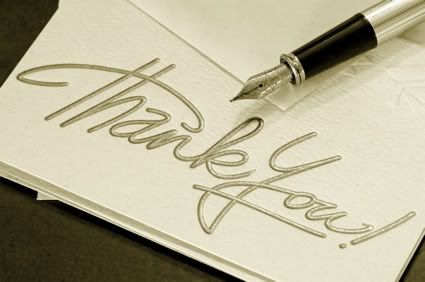 Our opening day....I don't even know where to begin. How do I express the gratitude, the overwhelming feeling of appreciation I have for our loyal customers. I was astonished, and moved, at the distance that some customers drove to visit.....Austin, San Antonio, Waco, Frisco, Dallas, Spring, even Shreveport La.! Just for our store opening! How do you say thank you for that? Words just don't seem like enough.
The decision NOT to advertise the soft opening to anyone but our current customers was by design for two reasons. First, to allow us the opportunity to spend the day with our long-time customers, many of whom have become personal friends (and see if you would travel to see us when it was not a First Monday weekend *smile*). Second, to give us a chance to work out any functional bugs before attracting larger numbers. The decision was risky, one from which I felt the weight last night with a touch of anxiety. What if the decision not to advertise resulted in low to zero attendance? What was I thinking?
Well, let me tell ya, with the day now passed I can only say.....WOW! We were blown away by the attendance, in fact between 10am and 1pm our counter was so busy and the store was so full that it felt like a Spring or Fall show at First Monday....just absolutely, "off the charts" amazing!
I'd like to extend personal thanks to my hubby for taking a day of vacation to pitch in!; to Jason for thoughtfully having lunch delivered to us - (we would have gone hungry otherwise!); to Deanna for sending me the fabulous floral arrangement, and once again to our customers! You are what make this business wonderful and so worth it!! From the bottom of my heart....thank you, thank you, thank you!!
Blessings,
LaurieAnna
Note: We are open tomorrow, Saturday, from 10am - 6pm but will be closed on Sunday and Monday. Our official days of operation are Thur - Sat 10am - 6pm. Please drop by and see us!